An experience like no other.



You know that feeling you get
when you've had a really fantastic experience?
You feel welcome, seen, heard - part of it.
You can't wipe the smile off your face
and want to tell everyone who will listen all about it.
This feeling is the only measure of success for our retail team.  
We are here to help you, style you,
give honest advice to you and make you look
as fabulous on the outside as you are on the inside.
We think our website is pretty great, but our
store is just magic.

Our amazing team are in store
6 days a week to help find
you something flattering, fashionable
and fabulous.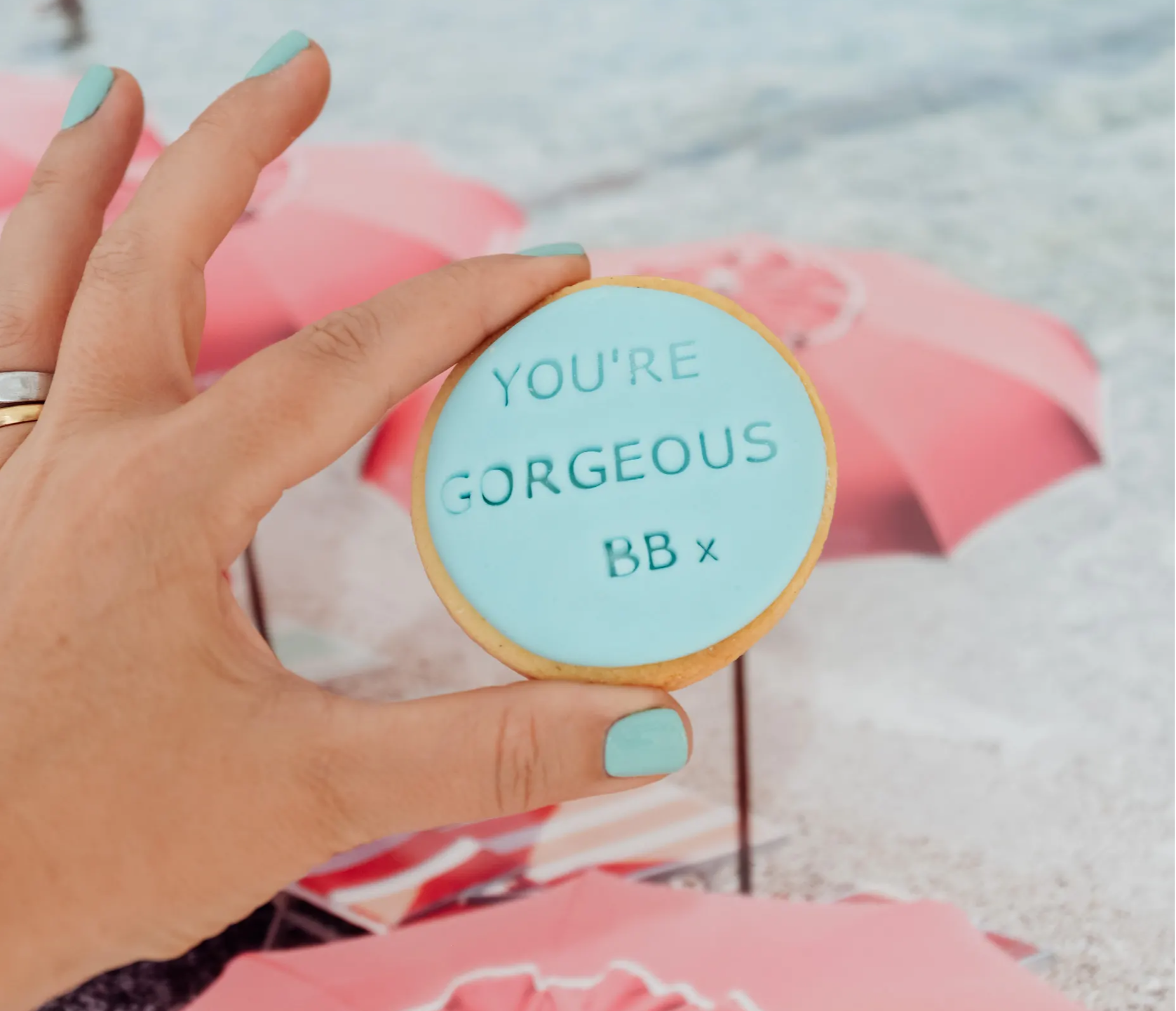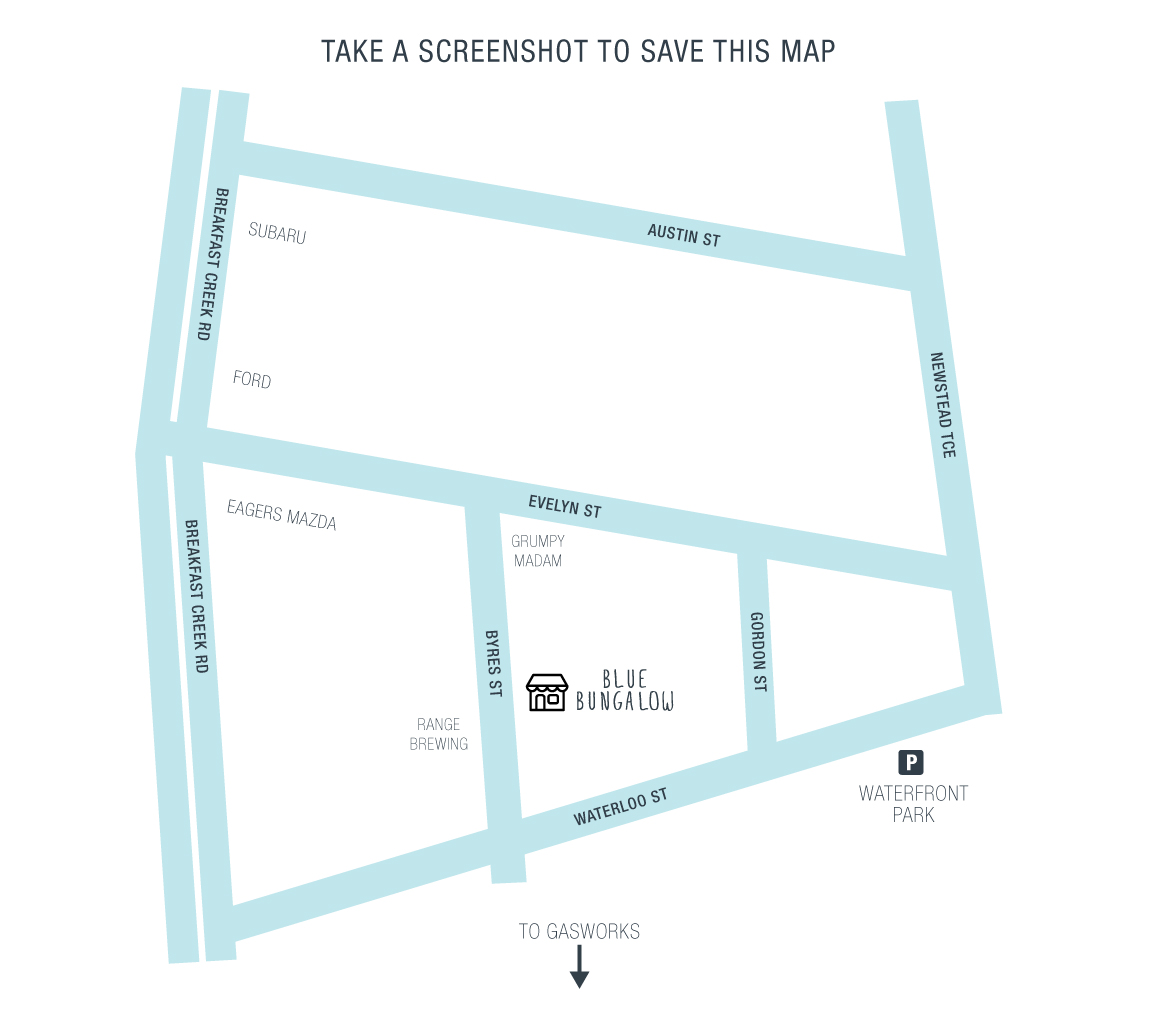 5 Byres St
Newstead, Brisbane

Store Hours
Mon-Fri           9am-5pm
Sat                 9am-4pm
Sun                   Closed

1300 880 635

You're not going to be leaving empty handed,
so take advantage of the six allocated parks
for Blue Bungalow ladies only - look for the
blue parking lines directly in front of the store.

There is metered street parking
nearby if the carpark is full.



---
---
LOVE NOTES FROM HAPPY CUSTOMERS

Today I had the most amazing shopping experience in the gorgeous Newstead store. The ladies were terrific and could not be more helpful. From popping garments into the change room (there were approx 30) to styling tips and honest opinions. I loved every minute of it. These ladies have a knack of making you feel like a movie star (it's far better than a session with your therapist). Even the other customers were so beautiful and uplifting. I really cannot put into words how much fun I had today.

I have spent the morning at your store having a styling session with your beautiful Leisa. It was a fabulous experience. Beautiful clothes, fabulous size range, lots of choices and fantastic advice. Nothing was too much trouble. All the ladies were so friendly and helpful. Lots of fun and I will most definitely be back. And thank you for the bubbles and delicious treats. I felt very spoilt x

Wow! I was blown away by the customer service, warm welcoming, products, variety... everything really! It was worth the trip into town to visit, and plan to be back! Thanks ladies!



Pick up your order in-store